We are a Specialist European Representative for Electronic Component Manufacturers from USA, Europe and Far East founded in 1997.
MRC Components is now part of RFMW

SoftProtector®

SoftProtector® is now a registered trademark

Check out our latest installation guide!

The Orange Cores

NEW PASSIVE COMPONENTS IN NANOCRYSTALLINE

For high-frequency and microwave components

as well as for test and measurement systems,

please visit MRC-GIGACOMP.COM

Check out our new

Power Transformers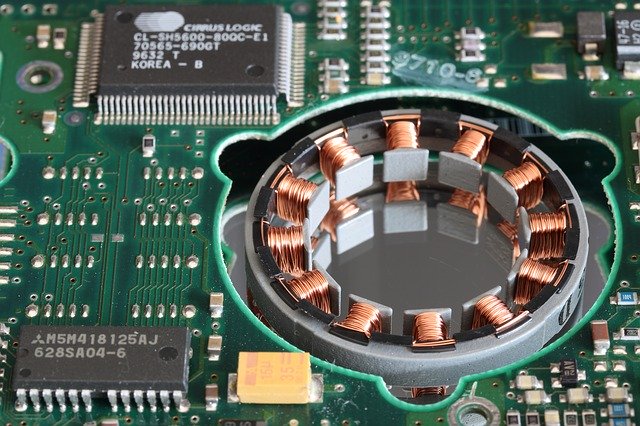 Power Electronics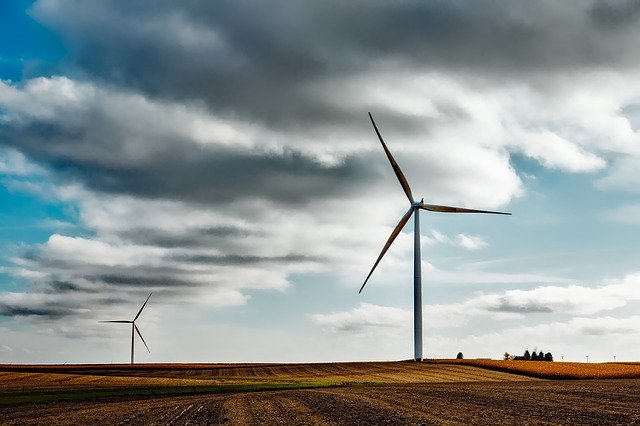 Wind Power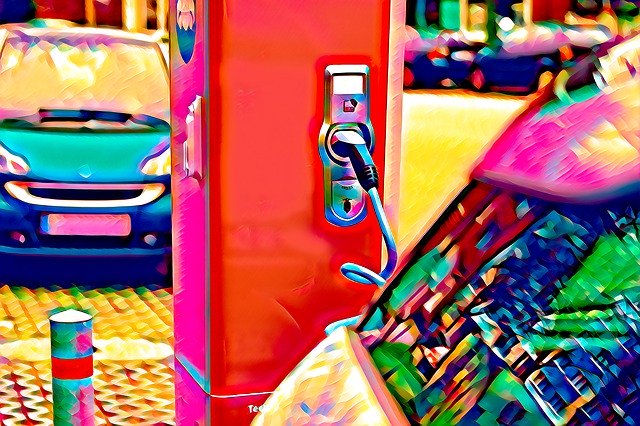 E-Mobility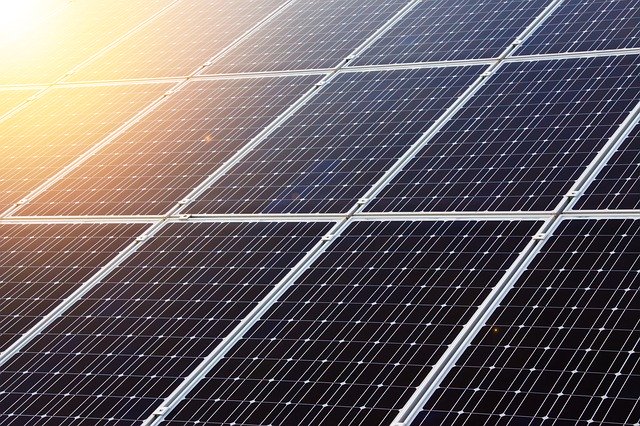 Solar Power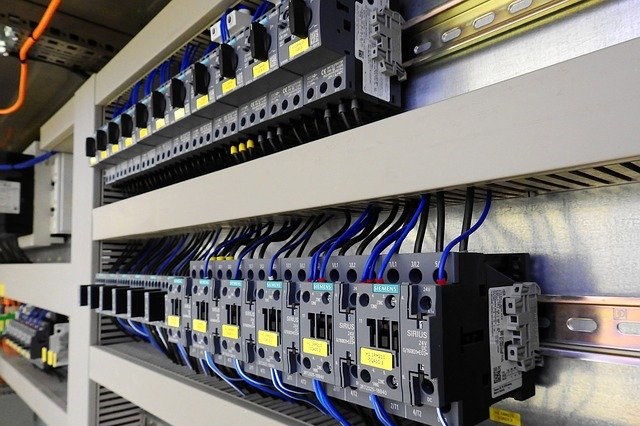 Control Systems
We're offering cores and components for a wide range of applications.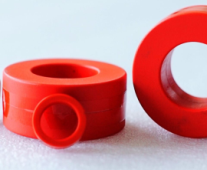 Nanocrystaline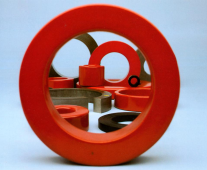 Amorphous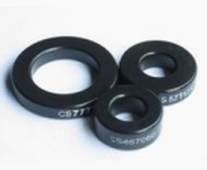 Alloy Powder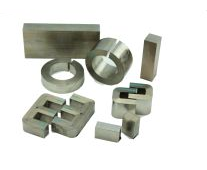 Ferrite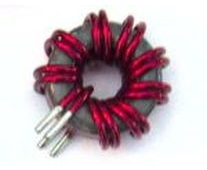 Customized Coils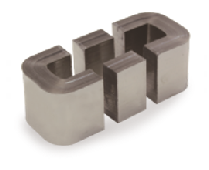 Cut cores (amorphous & nanocrystalline)
Benefits

for the customers!
Competent proven local sales contacts
Reliable logistics and quick reaction times
Excellent design-in support
Sales team with excellent relationships + reputation