Freising, 09th December 2022
EMV 2023 exhibition will take place from 28th of March 2022 to 30th of March 2023
If EMC testing, devices, guidelines, and certifications are your thing, join us at the EMV – exhibition, conference and workshops dedicated to electromagnetic compatibility (EMC). The date for the emc 2023 show has been announced. Next year emc 2023 will take place from March 28th, 2023 to  March 30th, 2023 in Stuttgart. 
Visit us: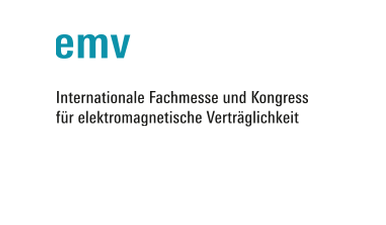 28th March - 30th March 2023
HALL 2C – BOOTH 614

More information will follow soon!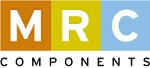 Bahnhofstr. 1
85354 Freising
Tel.: 08161 / 9848-0