We are a Specialist European Representative for Electronic Component Manufacturers from USA, Europe and Far East founded in 1997.
Check out our new

Power Transformers

For high-frequency and microwave components

as well as for test and measurement systems,

please visit MRC-GIGACOMP.COM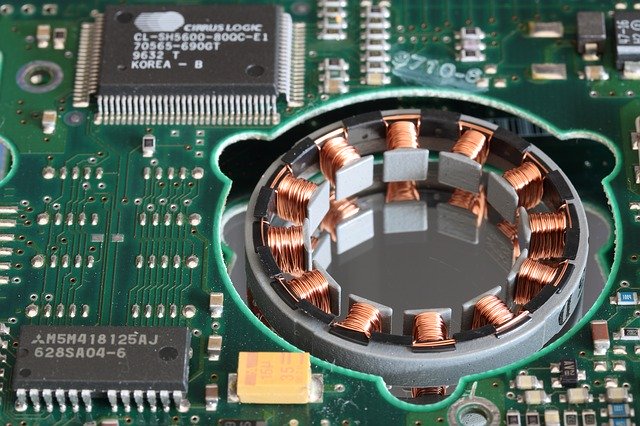 Power Electronics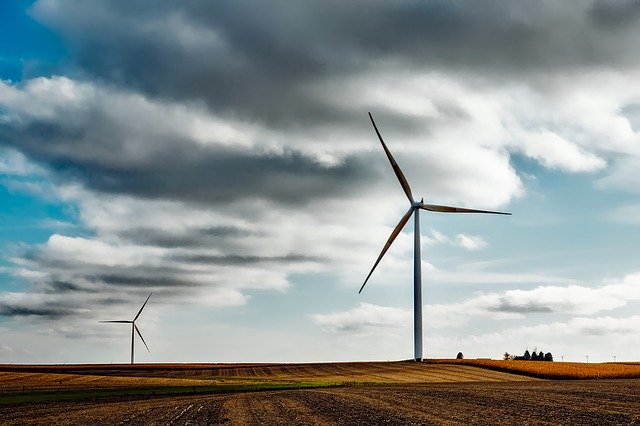 Wind Power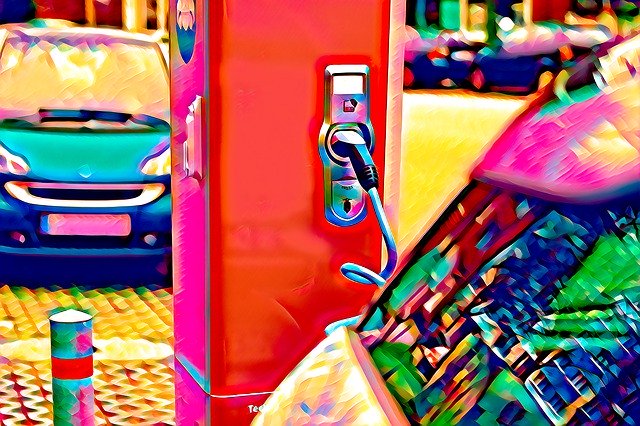 E-Mobility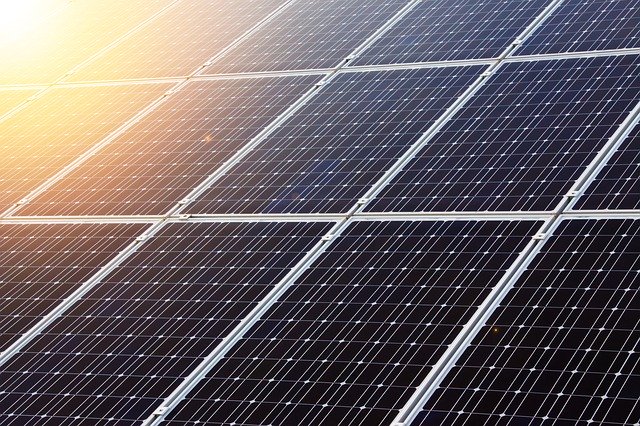 Solar Power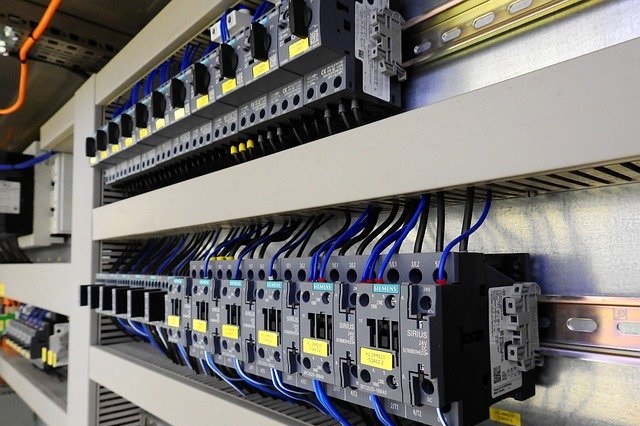 Control Systems
We're offering cores and components for a wide range of applications.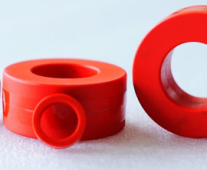 Nanocrystaline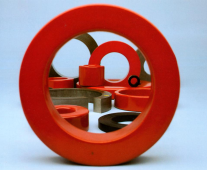 Amorphous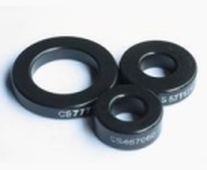 Alloy Powder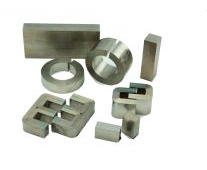 Ferrite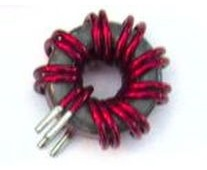 Customized Coils
Cut cores (amorphous & nanocrystalline)
Benefits

for the customers!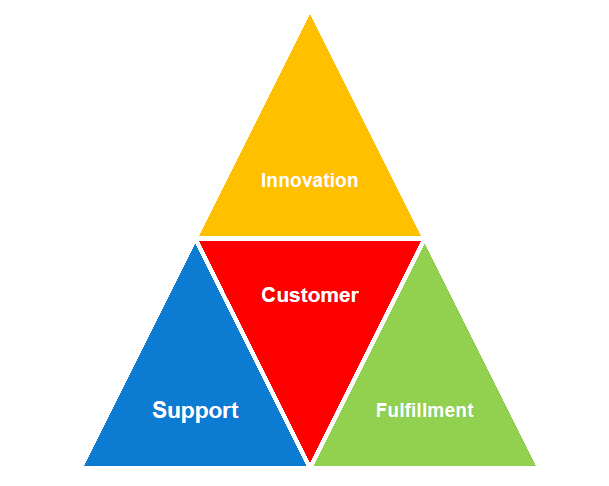 Competent proven local sales contacts
Reliable logistics and quick reaction times
Excellent design-in support
Sales team with excellent relationships + reputation
The central and regional government departments in China have introduced strict quarantine regulations in order to bring the outbreak of the virus under control. Among the regulations is an extension of the Chinese New Year celebrations until the 09.02.2020 and if necessary this could be further extended.

Due to the increasing spread of covid-19 in Europe, Mesago Messe Frankfurt GmbH has decided to postpone the PCIM Europe exhibition and conference from 5 – 7 May 2020 to 28 – 30 July 2020.

Due to the increasing spread of Covid-19 in Europe and the related Federal government's guidelines dated 15 April 2020 to prohibit major events until the end of August, the PCIM Europe in Nuremberg from 28 – 30 July 2020 has been cancelled.